Postdoctoral Scholars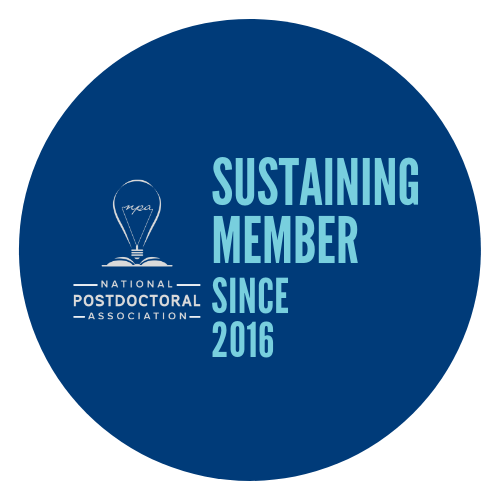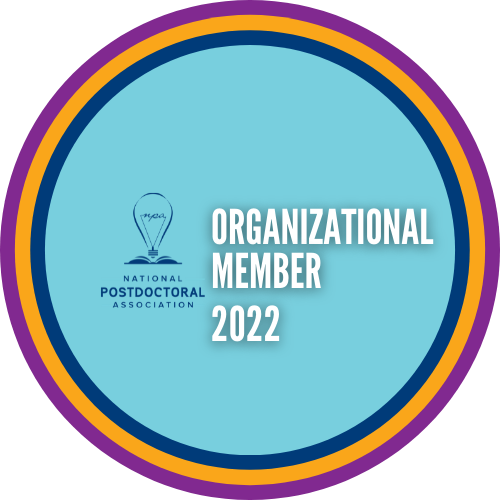 UCF's Postdoctoral Scholars
Welcome to the University of Central Florida. At UCF we value our research and its key role in economic development and national competitiveness. We recognize that Postdoctoral Scholars contribute significantly to our research programs. We hope that your experiences at UCF will provide you with the training and professional development that you need to ensure a long and successful career.
Please take advantage of the many resources available at UCF to help you advance your research and scholarship as well as develop new skills.
The College of Graduate Studies informs postdocs about university services and policies, supports their professional development, and promotes the networking of postdocs on and off-campus. The college also administers the Preeminent Postdoctoral Program (P3) and oversees the hiring of postdoctoral scholars.
John Weishampel, PhD
Senior Associate Dean
College of Graduate Studies
Millican Hall 230
[email protected]
(407) 823-6634